Monday Jun 26, 2017
Super Mega Crash Bros. Turbo 3 - Slow News Week
After the events of E3, we finally get into a proper routine, unfortunately it's been a slow news week. Despite that, we bring up a few topics mentioned in the past week such as the rumor of the PS5, we debate about cross-play, review the new Friday the 13th game and a retro review on the NES game Faxanadu.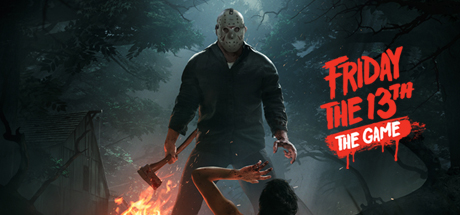 Check out our Patreon page
Check out our Facebook page!
Theme music composed by Setsuo Yamamoto/ arranged and performed by FamilyJules7x
Announcer: Sean McLain
Comments (1)
To leave or reply to comments, please download free Podbean or