Monday Oct 09, 2017
Super Mega Crash Bros. Turbo 15 - Cuphead
With Cuphead being a commercial and critical success, the gang decided to ensure they discuss it now while the fire is hot. However, there is more news to discuss as well such as the release of the PS4 5.0 update, Sonic the Hedgehog's move to the big screen, Professor Layton's move to the small screen, a new PSVR, rumors of a new Nintendo mini console and this week's topic: the pros and cons of microtransactions.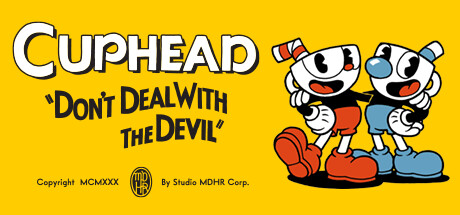 If you have a topic you would like us to discuss, go to our Facebook page: Super Mega Crash Bros. Community
Check out our Patreon page!
Check out our Facebook page!
Theme music composed by Setsuo Yamamoto/ arranged and performed by FamilyJules7x
Announcer: Sean McLain